In preparation for the 2019 Exhibition Road Day of Design, the Victoria & Albert Museum held an open call to create upcycled furniture for the event, using only materials salvaged from the museum's own packaging crates.
The brief called for tables, chairs or benches that could be modular, multi-purpose, or disassemblable. After the event, these pieces would be donated to charities that worked with local communities.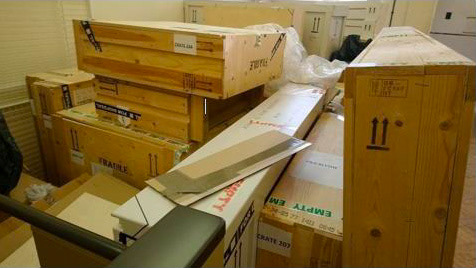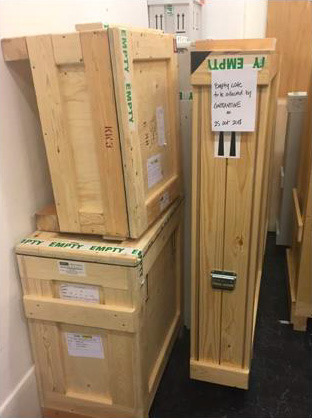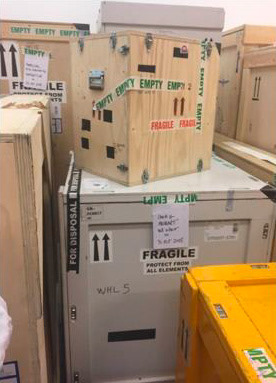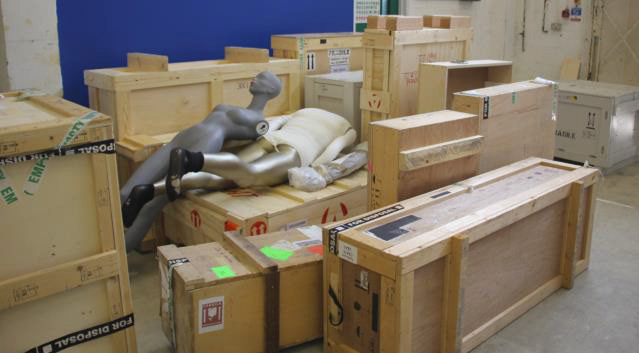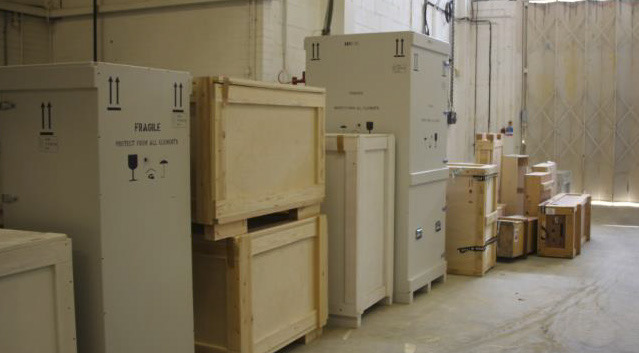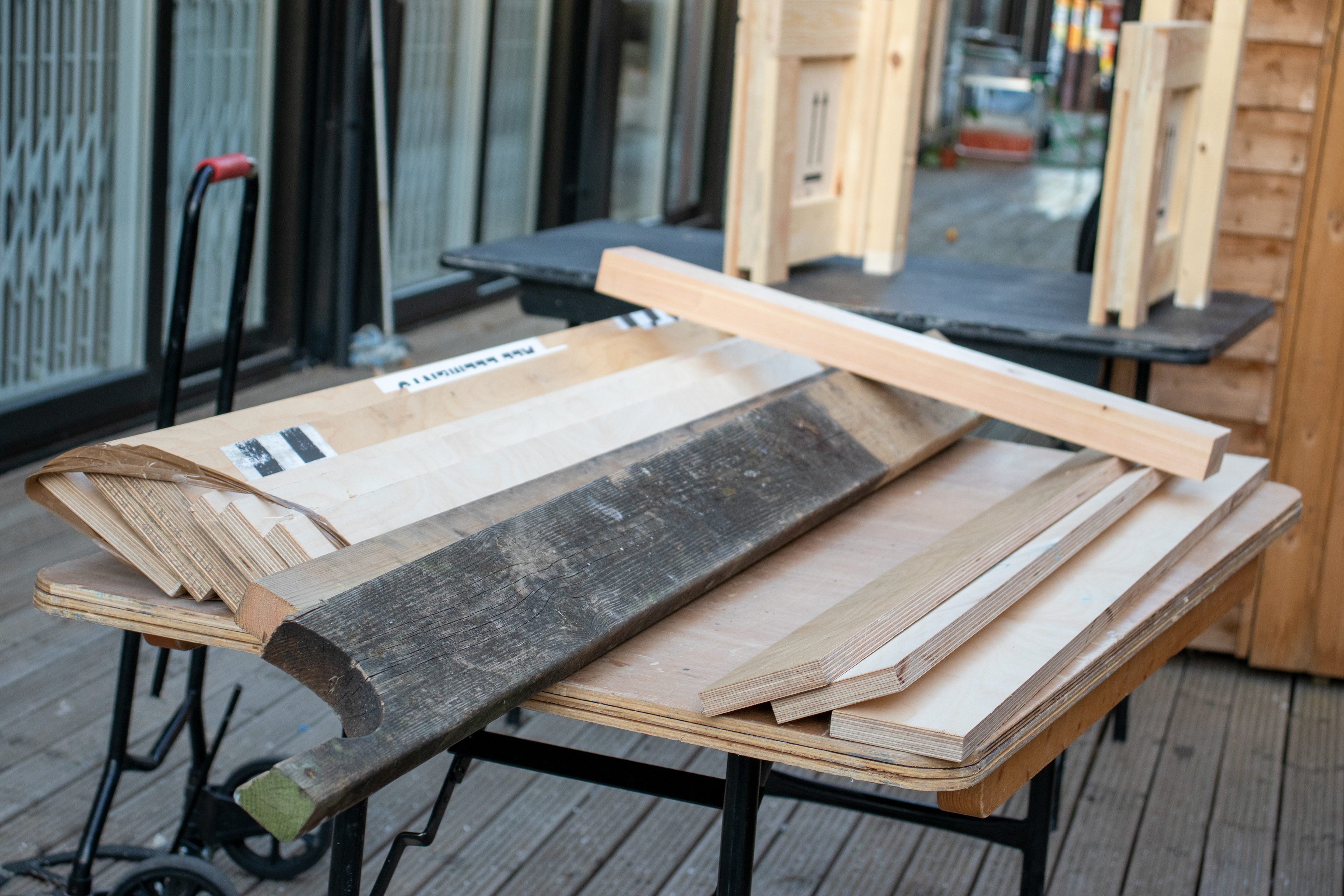 The output had to be something that was durable, could satisfy multiple purposes, and take up a minimal amount of space when not in use. It also had to be made entirely with reclaimed materials, in limited time and in a workshop with limited tools available.
I designed a pair of stackable benches with removable seating sections that could be attached together using latches from the crate lids to form a table. Therefore, the system could be arranged either as one bench, two benches, or a table. There are no parts that need to be removed for certain set ups to reduce risk of losing pieces, and assembly/disassembly does not require any tools.